FOR 55 YEARS, Lyric has offered and installed the finest electronic entertainment equipment available. Visit us soon to experience today's cutting edge systems and networks, both wired and wireless, for a single area or your entire home.

Wilson speakers are now at Lyric. They'll thrill you.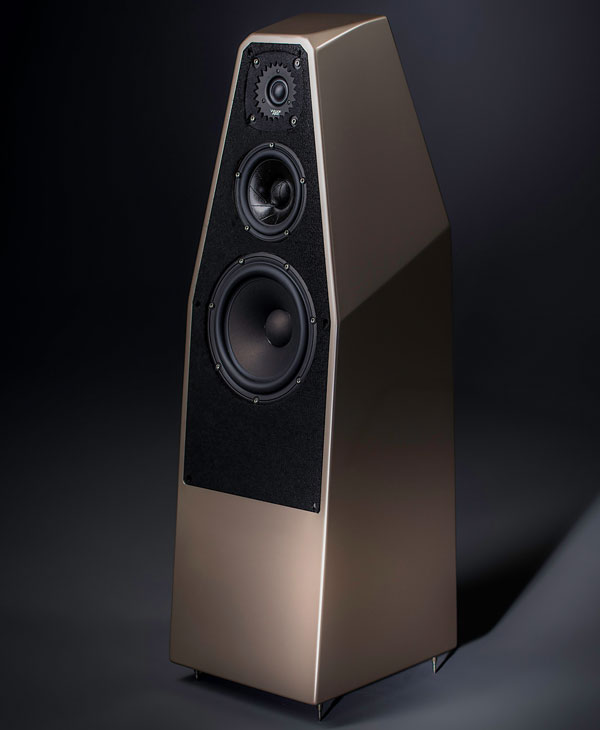 Hear Wilson with Audio Research & McIntosh at Lyric.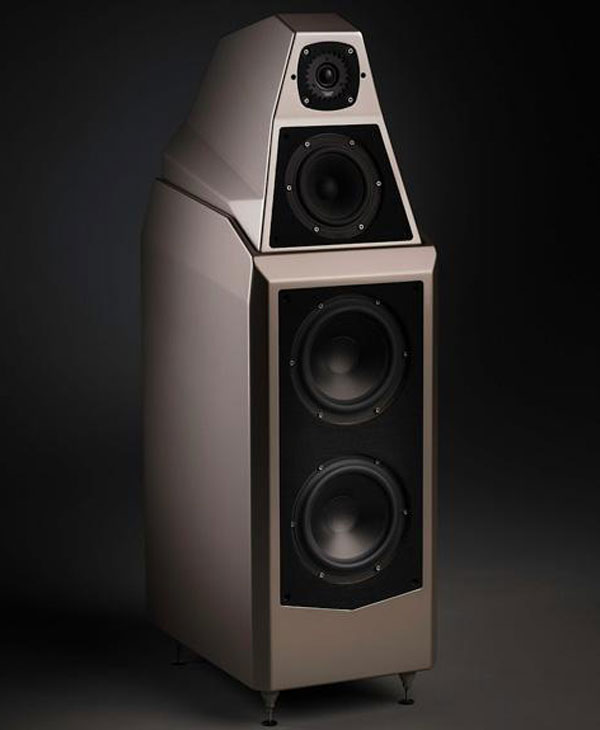 Hear Wilson join forces with Simaudio MOON at Lyric.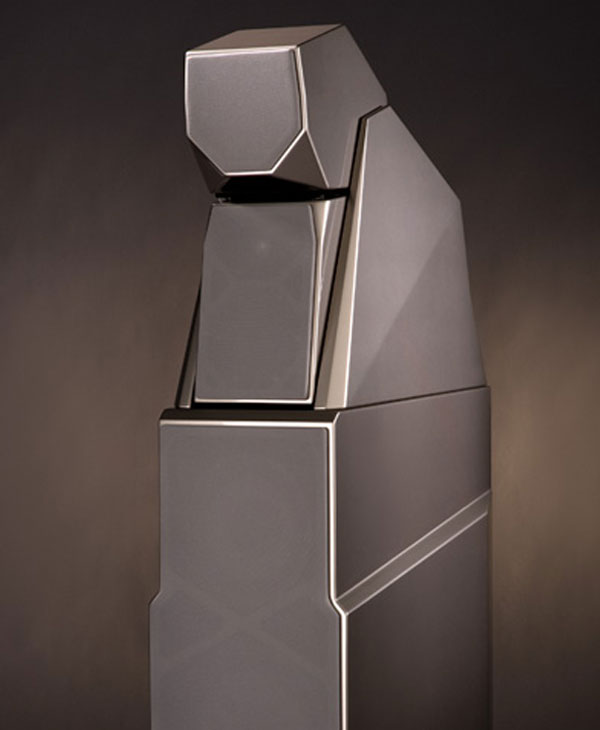 At Lyric, hear Wilson with dCS, VPI & other esteemed brands.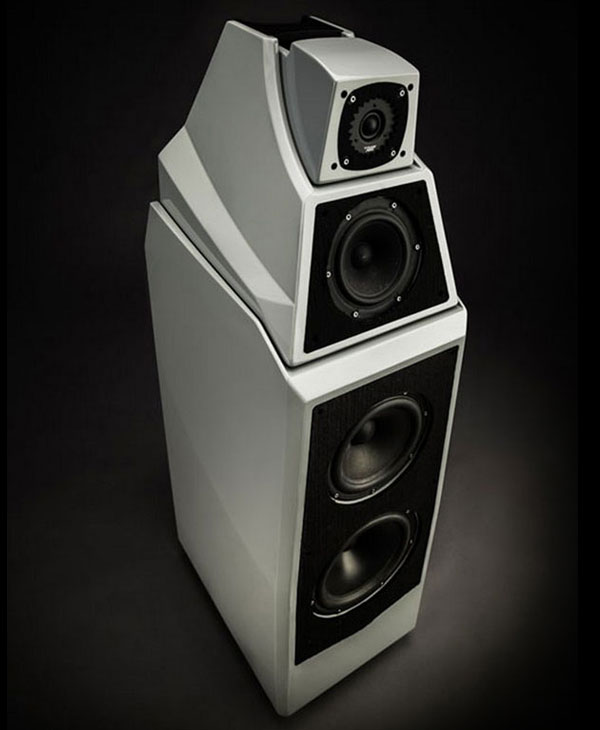 Hear Wilson in acoustically superior soundrooms at Lyric.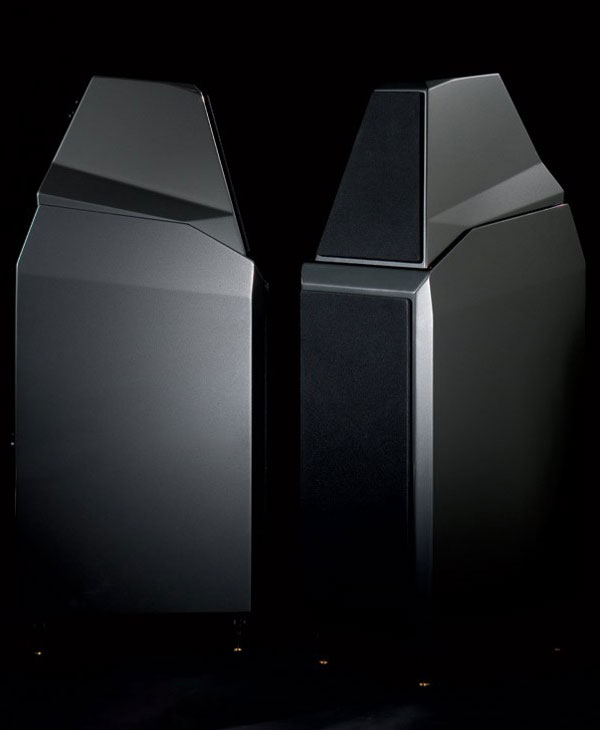 Visit Lyric soon. We bring recorded music to life.