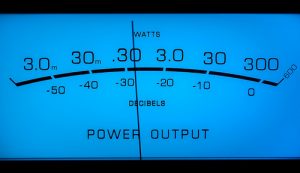 At Lyric, Every McIntosh Component Comes With Our Unrivaled Expertise
The fact that we're America's oldest high end audio retailer makes us a valuable asset for McIntosh component purchasers. So check out the gear below, then stop in for a chat with one of our veteran audio specialists. You'll take comfort in knowing that all equipment you buy from us includes the Lyric Advantage. Read more about the Lyric Advantage here.
Click on any image below to expand it. Click these links to learn about McIntosh Benefits and The McIntosh Heritage.